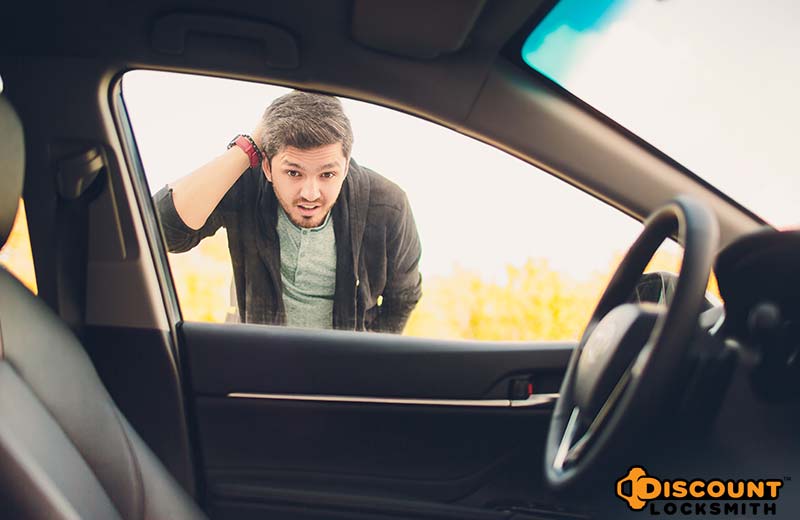 Discount Locksmith of Joliet provides fast emergency mobile locksmith service to open locked car doors, and open locked doors on home and businesses. We are your local locksmith provider who will come to you on time and with a smile. We believe that professional service is the key to our success and we will do anything in our power to make sure that you will be satisfied with your experience with us.
Our technicians are fully trained professionals who have years of experience in locksmith lock change and installation services. But most importantly, we are a locally owned and operated business who puts our customer's satisfaction at the top of our list.
Lock Change & Key Duplication Service – We can change locks and offer key duplication service at a very reasonable price. You can buy as many duplicate keys as you want and we will provide it n the spot at an affordable price. We can also install locks that are state-of-the-art, high quality, lock pick resistant and long lasting. We can also install new high security smart locks with smart home security features. We can even install biometric locking devices which allows customers to lock their devices with just a fingerprint or even voice identification options.
Car key cutting & programming services – We are able to cut new car keys for any type of vehicle including cars, trucks and vans. If you don't know which key code is used in your vehicle then don't worry we have the latest key programming tools to cut & program your car key ignition transponder.
Call now for immediate service or to schedule an appointment.